Pool Builders Sunshine Coast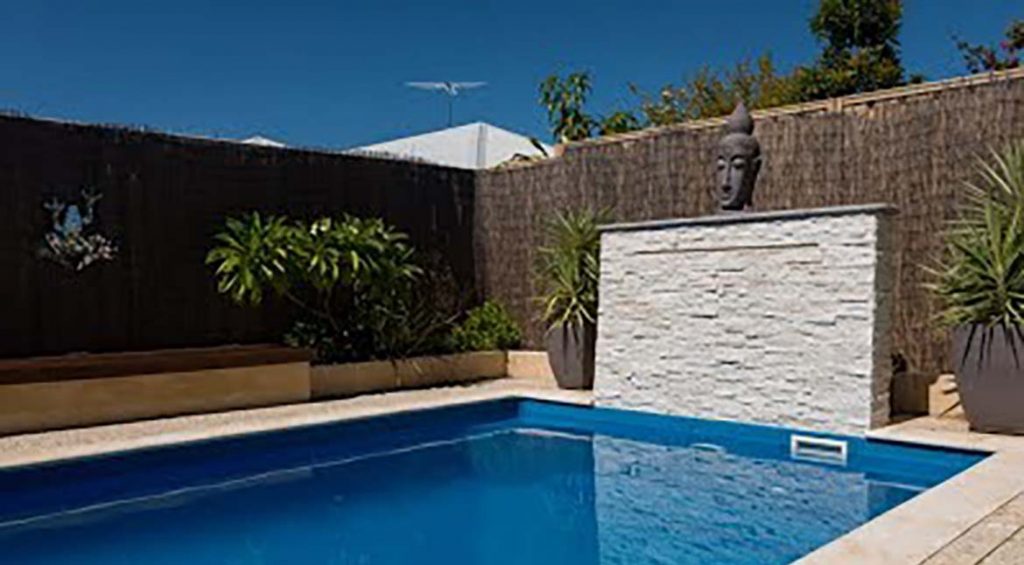 Pool Builders Sunshine Coast
When it comes to choosing the right pool builders on the Sunshine Coast, it pays to compare more than just photos. A Sunseeker Pool is a superior master-built pool with the highest level of craftsmanship and attention to detail, yet it all comes at a very affordable price.
From plunge pools to Olympic sized pools… any style or design you can imagine, chances are if we have not yet built it, we certainly can!  Lap pools, suspended pools, geometric pools, freeform pools, spa pools, wet edge pools as well as special plunge pools for small yards. Sunseeker Pools designs pools for all types of building sites, residential and commercial. Our residential pools are mainly built in the South East Queensland, covering the Sunshine Coast, Brisbane & the Gold coast areas.
Sunseeker Pools philosophy has always been to provide the highest quality service and integrity in pool design and construction for South East Queensland. Over the years, a huge amount of our business has come from word of mouth referrals, our expertise and quality service is only as good as a customer's satisfaction.
At Sunseeker Pools, we have the ability to consult with our clients on what will best suit their home, their lifestyle and their vision. We have found over the years that with smaller house block sizes our plunge Pool range offers the best in quality with a smaller overall size and price. When there's more room to play with, clean modern lines of our pools designs compliment and enhance the perfect backyard.
Sunseeker Pools offer a total swimming pool building service including design consultation, landscaping, paving and fencing and pool accessories, all provided by our highly qualified Sunshine Coast Pool Builders.
Our team of pool builders Sunshine Coast at Sunseeker have built hundreds of swimming pools on the –
If you are looking for the best Pool Builders on the Sunshine Coast, contact Sunseeker Pools now.