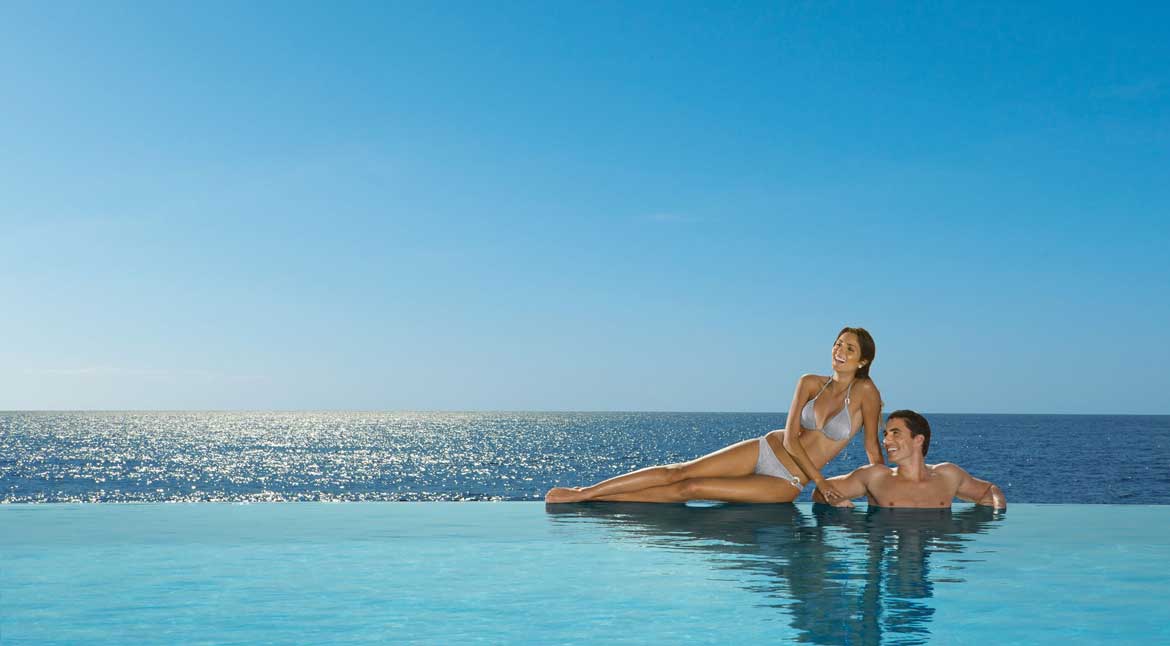 Infinity Pools
Sunseeker Pools are experienced infinity pools builder in Sunshine Coast, Gold Coast and Brisbane.
Every infinity Pool built by Sunseeker Pools is personalised to our client's specifications, each infinity pool is individually designed to be unique. Infinity pools are a beautiful addition to any home and can help create a relaxing environment for your family to enjoy and entertain guests in.
This type of pool is ideal for beach front and water front homes, and can also look fantastic in a standard backyard.
Our team of infinity pools builders at Sunseeker Pools have built hundreds of swimming pools on the –
Sunseeker Pools are leaders when it comes to custom pool design and construction. Sunseeker Pools give you peace of mind that you are working with the right pool builder.
Our company have built a reputation as one of the best pool builders around, with quality workmanship, customer service and extensive knowledge of pool constuction.
IF YOU'RE LOOKING FOR A INFINITY POOL BUILDER, LOOK NO FURTHER THAN SUNSEEKER POOLS. CONTACT SUNSEEKER POOLS ON 0421 906 162 TODAY.