Swim Pools Sunshine Coast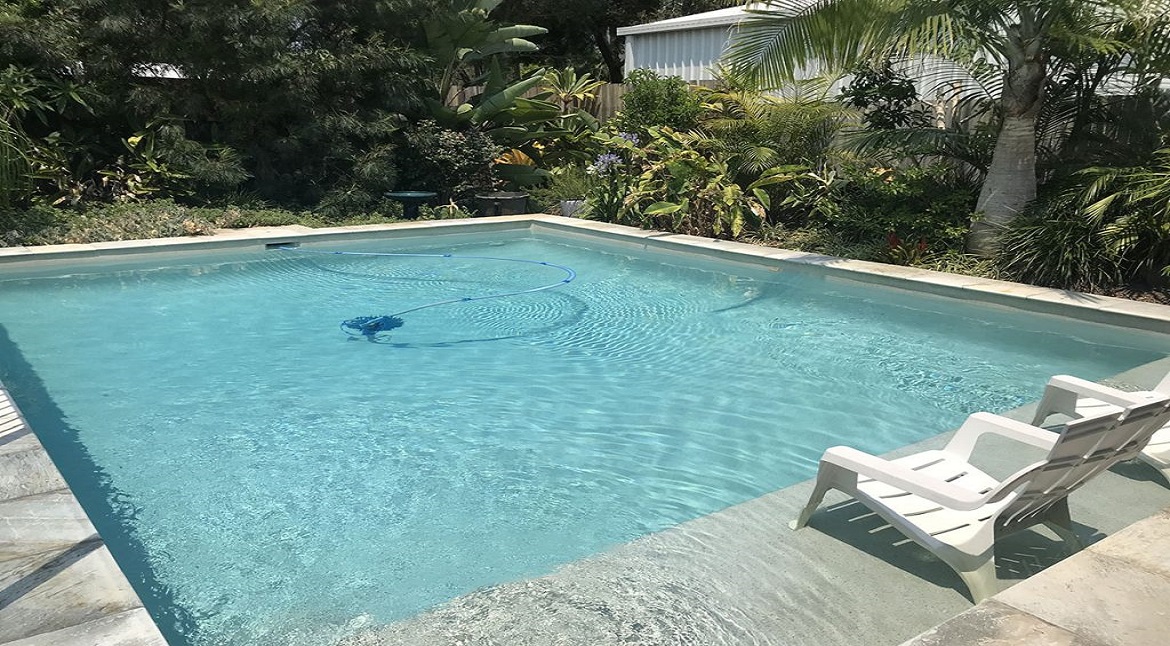 Swim Pools Sunshine Coast
We offer quality swim pool designs for every home & budget your Sunshine Coast family.
If you're looking for the perfect pool for your family home, look no further than Sunseeker Pools. Sunseeker continuously keep up with the latest designs and technology in the pool construction industry to offer you the very best in pool construction and design. The team at Sunseeker Pools have a reputation for building pools that are challenging with an emphasis on quality workmanship and superior customer service.
When you choose Sunseeker Pools for your pool or spa installation, you'll be choosing swimming pool company with over 20 years of experience in the industry and a company you know you can rely on. We guarantee our swimming pool prices in South East Queensland are among the best value for money and we are dedicated to consistently provide the highest level of service and best products available.
In your journey towards purchasing a new pool or spa, you will find that many companies offering swimming pools will fluctuate their prices, as well as their quality. Sunseeker don't compromise quality for price. In fact, all our premium swimming pools are built to the strictest Australian Standards using certified construction methods.
Talk to the team at Sunseeker pools and discover the latest ideas and trends while exploring which pools would be most suitable for your home with our swimming pool building experts. View our inspiring range of swimming pools and spas for yourself.
Our team of Swim Pools Sunshine Coast at Sunseeker have built hundreds of swimming pools on the –
Get in touch with Sunseeker Pools for the best swim pools on the Sunshine Coast.