Swimming Pool Builders Sunshine Coast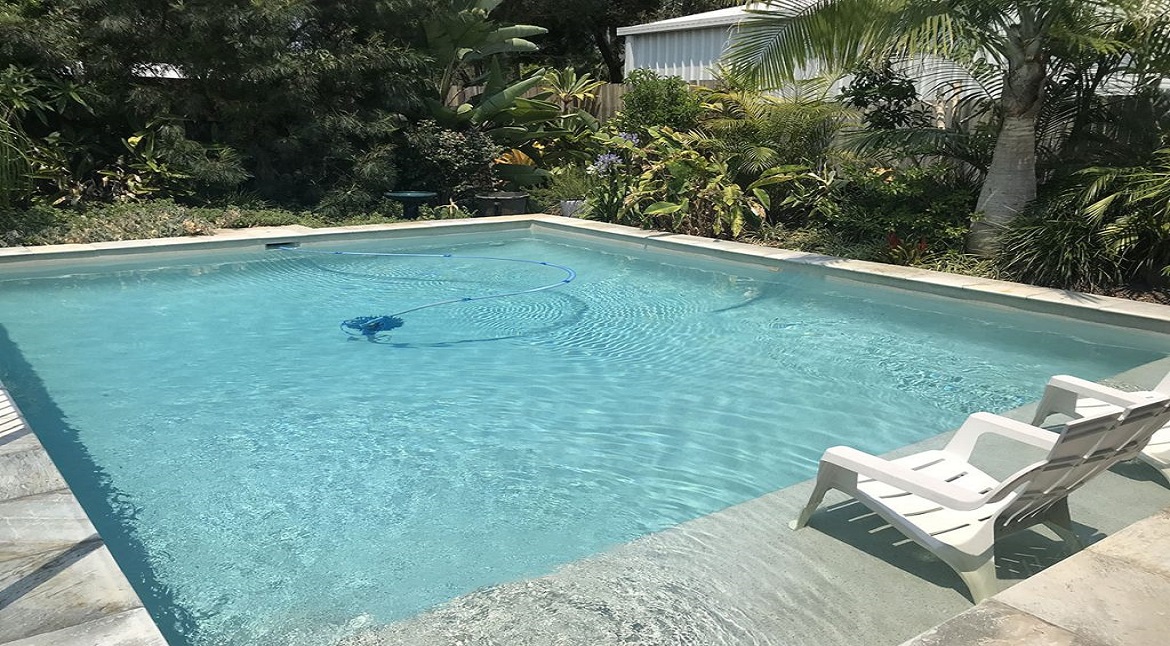 Swimming Pool Builders Sunshine Coast
The team of swimming pool builders at Sunseeker Pools on the Sunshine Coast have built & renovated hundreds of swimming pools over the many years in business; with over 20 years' experience in the concrete pool construction industry, we have built projects ranging in scale from small backyard plunge pools, to lap pools and commercial Olympic-size pools.
From initial pool design through to construction and also follow-up maintenance, our professional team of pool builders combine quality workmanship and careful material selection with a high level of customer services.
Custom swimming pool design is our specialty and one of our goals are is to create balance between the aesthetics of the pool and its surroundings. We design your pool so that it is an asset to your property with seasonal appeal.
With a concrete pool your possibilities in the shape, design and finishes are endless. Add character to your design with water features, LED lighting and wet edges. We offer a range of pebble finishes to give you a choice of unique colours. If you are not looking for a standard shape or want a completely customised swimming pool that is original – a strong and durable concrete swimming pool will be as unique as your imagination desires.
Sunseeker Pools are a company sought out by architects and designers to complete upmarket, high quality stunning pools. The methods of construction and materials used by Sunseeker pools materials give you a finished product that is second to none.
Our team of swimming pool builders at Sunseeker have built hundreds of swimming pools on the –
Mark and his professional team of Swimming Pool Builders Sunshine Coast are always willing to share their vast knowledge and experience with you, let us create your dream pool.