Sunseeker Pools are your experienced inground swimming pools builder in Sunshine Coast, Gold Coast & Brisbane
Sunseeker pools have the knowledge you can trust when taking on your inground swimming pools project. At Sunseeker Pools our experienced team of staff  have built hundreds of inground swimming pools; including projects ranging in from small plunge pools to large executive inground swimming pools. From initial design right through to the construction phase, our professional team combine quality workmanship and careful material selection ensure you get the pool you have dreamed about.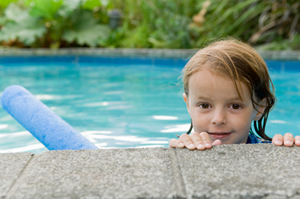 At Sunseeker, our construction methods and techniques are continually being developed to keep up with industry standards and technologies. We always use the latest swimming pool construction techniques so it ensures your pool will be of the built from the most modern materials available.
Our team of inground swimming pools builders at Sunseeker Pools have built hundreds of swimming pools on the –
When dealing with family and backyard pools, our pool designs are created to ensure the perfect balance between the aesthetics of the pool and its surroundings. We make sure the design of your new pool is a lasting asset to the property that has appeal all year round. You are more than welcome to supply us with your own drawings and ideas  so we can quote on the design you have had created then we can make it a reality.
For the construction of your inground swimming pools, contact Sunseeker Pools on 0421 906 162 or fill out an enquiry form on this site.